Overview of shingle roofing system
Lifetime Shingles Regina: All of our quotes are for GAF Timberline HD Shingles. This is a lifetime roofing shingle meaning that they carry a 50 year warranty. All of our shingles are applied with 6 roofing nails instead of the industry standard of 4 to achieve high wind warranty application status. Your shingles come in a variety of colour options in order to match your home's exterior. GAF Timberline HD Shingles are the #1 selling shingles in North America. We also offer the option for an upgrade to other designer shingle types. Such as GAF Camelot, GAF Grand Sequoya, etc. Ask your estimator for more information about the GAF designer shingle roofing series.
Roof Deck Protection Regina: This is a barrier placed between your roof deck and your shingles. This added layer allows for higher protection from wind-driven rain. At the same time, moisture from your attic is still able to escape to provide ventilation. There are a variety of options available for roof deck protection. Talk to your estimator for the best option for your roof.
Leak Barrier Regina: This is an ice and water membrane that provides superior protection against leaks caused by extreme weather or settling of your roof. Our quotes include three foot coverage of ice and water membrane up from the eaves as well as ice and water in all valleys of your roof.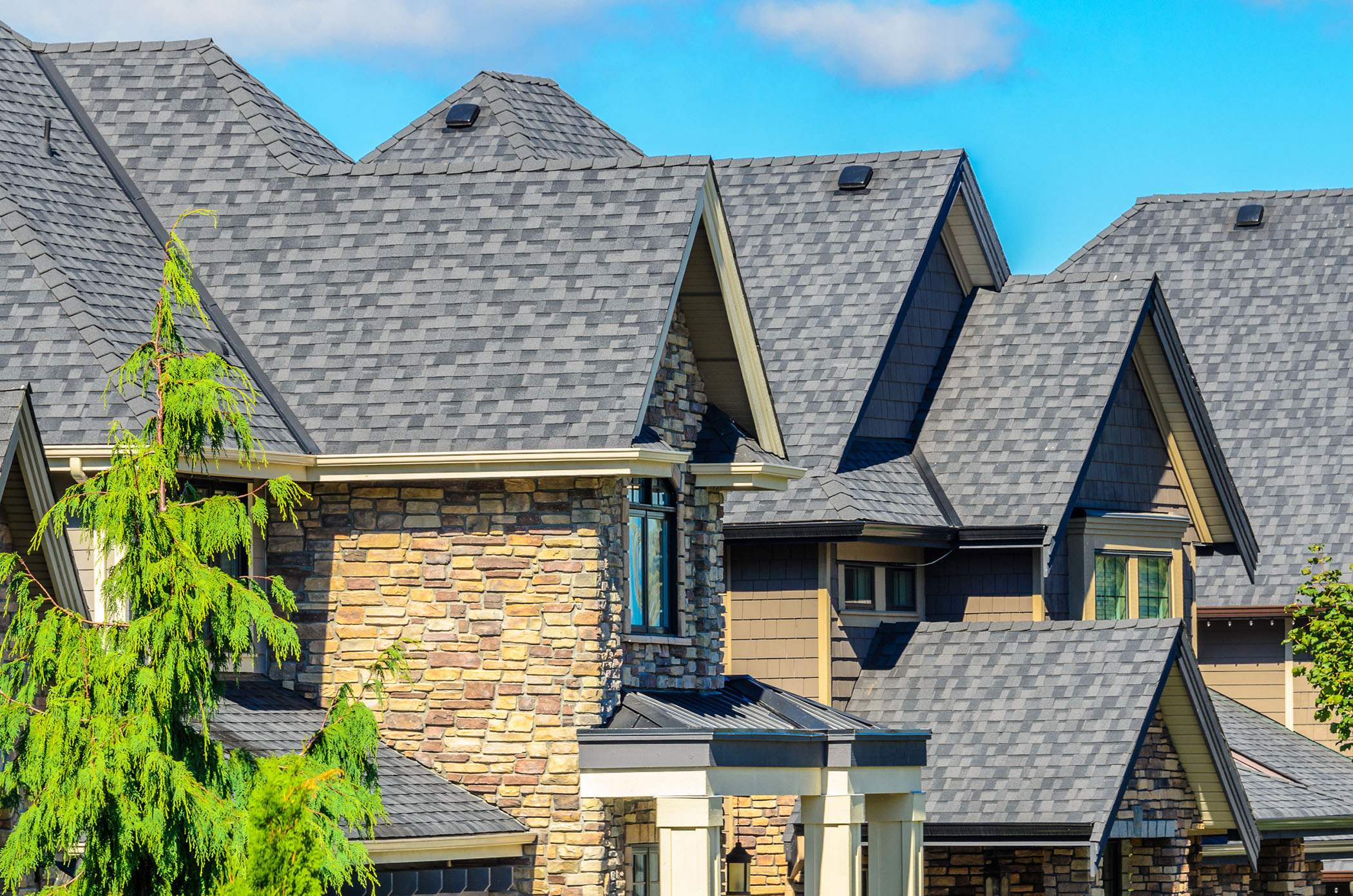 Starter Strip Shingles Regina: This is the first row of shingles applied to your roof on the eaves and gable edges. It helps to reduce the risk of blow-offs because it directly adheres to your roof. It also helps to eliminate shingle waste.
Attic Ventilation Regina: It is local building code to have one roof vent per 300 square feet of attic space . It helps to remove excess heat and moisture that may be in your attic. Proper ventilation can help to reduce the likelihood of ice dams in the winter and increases the longevity of your shingles. This is why we automatically include the number of roof vents that your roof needs to be up to building code standards.
Ridge Cap Shingles Regina: Our quotes include GAF Seal-A-Ridge cap. Cap shingles help to add the finishing touch to your roof. As well as aesthetic value, cap shingles also help to guard against leaks on the hips and ridges of your roof. There are options to upgrade your cap shingles to GAF Timbertex, which will give your roof an even more distinct and unique overall look. For more information about your cap shingle options, please discuss with your estimator.
Should you have any further questions regarding the GAF shingle roofing system, please feel free to contact us to discuss your concerns! As well, you can visit our manufacturer's website to find out more about specific products. Be sure to enter your postal code in order to view products that offered here in Canada.